Power up your electric vehicle knowledge
With the future of fleet moving away from fossil fuels, now is the time to learn what opportunities and technologies are available to you and your fleet. Whether you're looking for hybrid vehicles or fully electric vehicles, we have a host of resources and information that can help you make the right solution for your needs.
ULEVs (Ultra-Low Emission Vehicles) like electric vehicles or plug-in hybrid vehicles have lower running costs than fossil fuel vehicles, as well as low or zero tailpipe CO₂, NOx and particulates emissions. The Government are offering incentives for fleets and individuals to take up ULEVs, setting low benefit-in-kind rates (as low as 1% in 2021/22 depending on CO₂ emissions and range) and helping with home charging installation. Plus, ULEVs can have a lower total cost of ownership than fossil fuelled vehicles. Ultimately, working out your business' needs and values will be key in helping you decide what type of powertrain will work for you.
BEVS and PHEVS - What are they?
Battery electric vehicles (BEVs), are powered purely by electricity and nothing else. A BEV contains a large battery which is charged by plugging it into the electrical grid. This battery then powers the vehicle's electric motor.
A major benefit of BEVs is their cleanliness. They produce no tailpipe emissions, so are classed as 'zero-emission vehicles'. Better for the environment and are supported by many money-saving incentives for the vehicles and their drivers.
Plug-in hybrid electric vehicles (PHEVs) have both an electric battery and an internal combustion engine. This means the PHEV can then run entirely on the electric battery, entirely on the ICE, or by using both. While PHEVs are cleaner than traditional cars, their reliance on fossil fuels means they are not zero-emission vehicles.
One of the major benefits of hybrid vehicles is their driving range. PHEVs can travel considerable distances as when their electric battery runs out, they can then rely on their petrol or diesel tank.
Below is a series of informative guides from our Business Intelligence and Consultancy Team:
Meet our Business Intelligence and Consultancy Team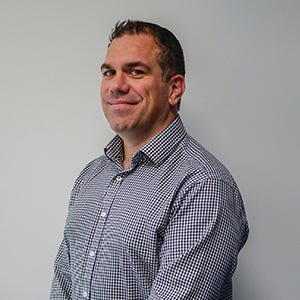 Mark Evans
Head of Business Intelligence and Consultancy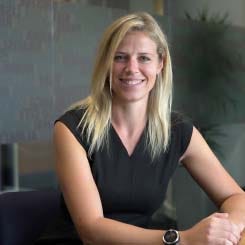 Tash Turner
Fleet Consultant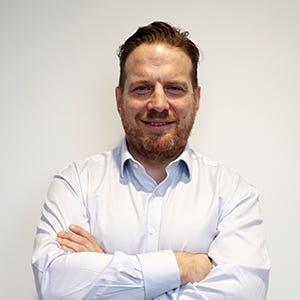 Tony Grieg
Fleet Consultant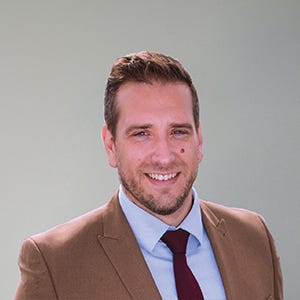 Russ Boulton
LCV Consultant
We're here to help with any of your fleet queries or questions. Speak with your Account Manager or our Business Intelligence and Consultancy Team to find out more about how Lombard Vehicle Solutions can help you to plan for the future of your fleet.